Customer Service and Maintenance
How can we help you today? What can we do for you tomorrow?
A support team at your service
To help you be even more efficient, we are with you every step of the way. Administrators: benefit from unlimited Support Service for standard Eudonet features, from 9am to 6pm.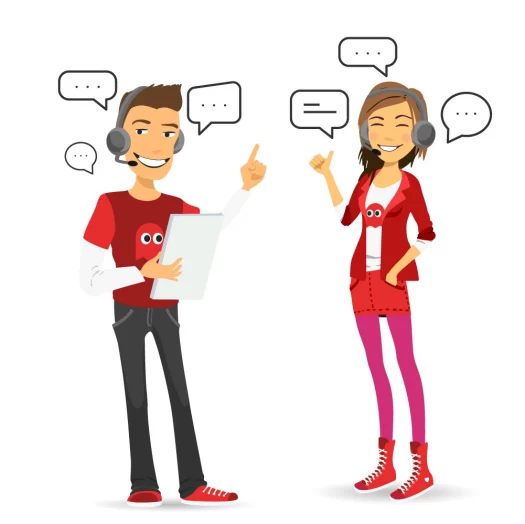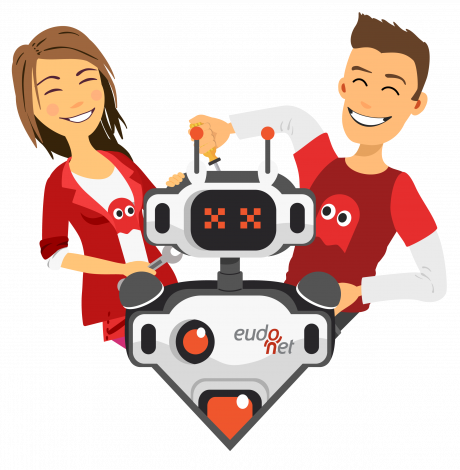 Maintenance and updates
Priority to your peace of mind! Because you are using the SaaS mode, no action is required on your part. Your Eudonet subscription includes application maintenance and monthly minor version upgrades.