Integration & Onboarding
Your needs and our solutions: how is your CRM project implemented?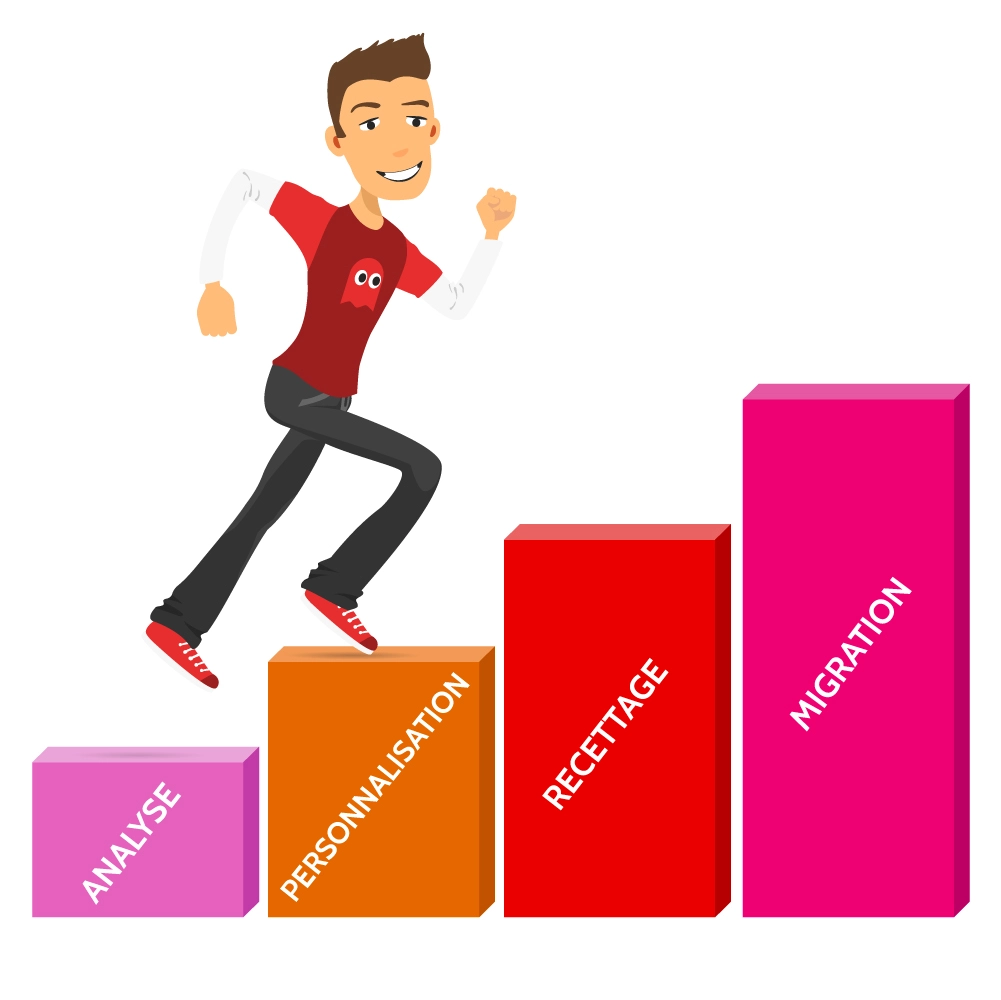 You're in good hands!
With nearly 1,500 projects completed, our teams have developed a proven, tailor-made methodology that takes into account your requirements in terms of cost, deadlines and quality. This is the strength of an editor-integrator!
The key steps of your project
Your project is unique. In order to determine the methodology that best meets your needs and to offer you the best possible support, each of our teams takes charge of the overall implementation of projects:
Benefit from the expertise of our Project teams! Our philosophy aims to provide our clients with a solution that suits them, and our teams come to meet you to analyze your needs and understand your organization. These workshops help identify your functional and technical requirements.
Following the workshops, the configuration of the Eudonet solution can begin, as well as any specific developments you may have requested. A series of tests is carried out through scenarios defined in advance to ensure that the solution meets your needs and expectations.
Your data is your greatest asset. Therefore, it is essential to ensure a quality import, without loss, without duplication, and correctly mapped to find them in the right place in your new solution. Our experts are here to assist you with this process.
Your Eudonet solution is now ready! All that remains is to integrate it into the heart of your information system and create interfaces with your favorite third-party applications. Let's go for the ultimate collaboration, efficiency, and performance never before achieved!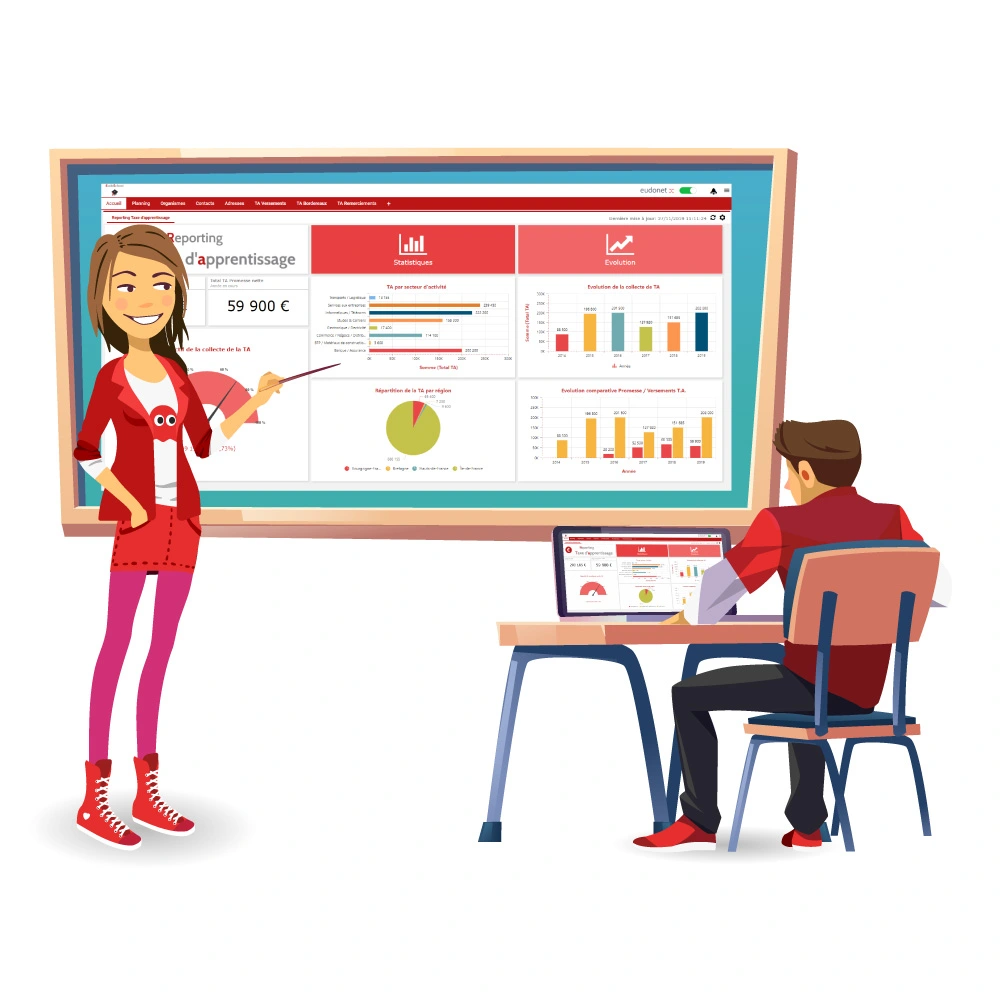 EudoAcademy training
As an essential factor in the success of your project, we offer inter- or intra-company training. Accessible to People with Reduced Mobility, our premises have all the necessary equipment to train you under the best conditions.
To ensure optimal use of your new Eudonet solution, our trainers use a methodology based on practice and exchange. Whether you are an administrator or a user, your training is waiting for you!
New arrivals? Need to revise? Mastering the latest features of Eudonet? We offer general training programs and specific thematic training.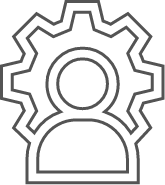 +3 500
Eudonet administrators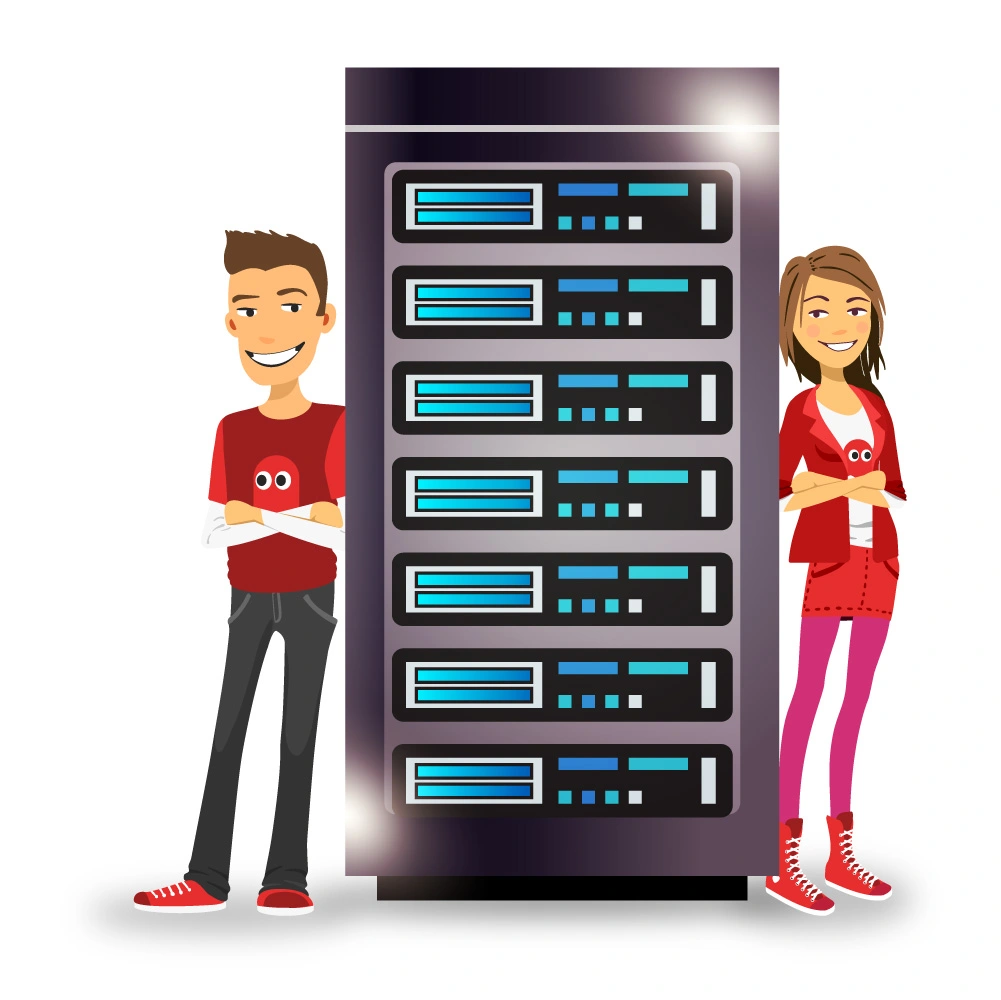 Hosting
The security of your data is at the heart of our concerns. To ensure that you can access your application wherever you are, with complete peace of mind, Eudonet offers you:
Your data is safe!
All our servers are located in Europe, thus complying with GDPR standards. Your data is fully protected from the Cloud Act.
Our data centers benefit from very high protection:
On-site personnel
24/7 video surveillance
Access via magnetic cards and identification
Airlock with fireproof armored doors
Encryption and firewall security
Multiple backup systems are active to secure your data:
Daily external backup for 15 days
A backup server receives daily internal backup for 7 days
Weekly backup is performed on encrypted external hard disk.
We take all necessary measures to guarantee optimal performance and availability of your Eudonet solution:
Availability rate above 99.99%
Team of engineers available 24/7 in case of incidents
Tests are carried out every 2 minutes to verify proper functioning
Response time guaranteed by a dedicated bandwidth*
*subject to internal network performance.