EudoTeam : who are they ?
Discover the team behind Eudonet solutions who supports you at every stage of your project.
And way further! !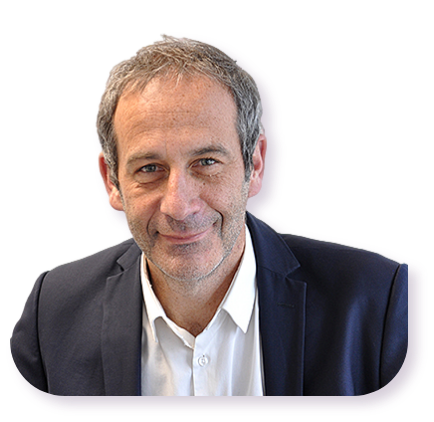 Marc Thévenin
International Manager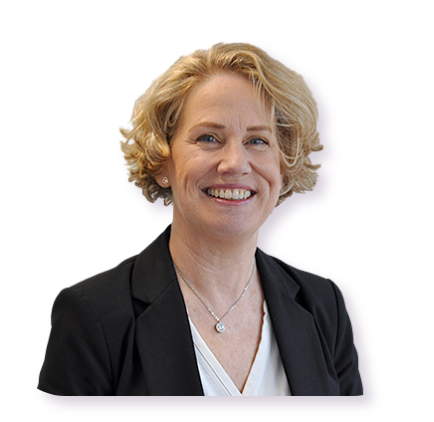 Agneta Ronceret
CRM Expert for NPOs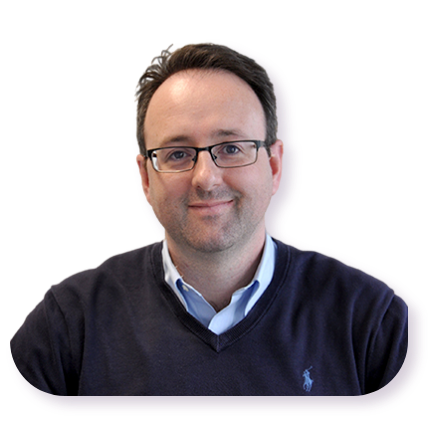 Denis Bourmault
CRM Expert for NPOs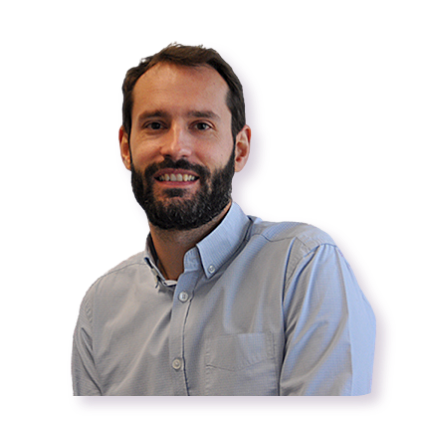 Benoît Du Réau
CRM Project Manager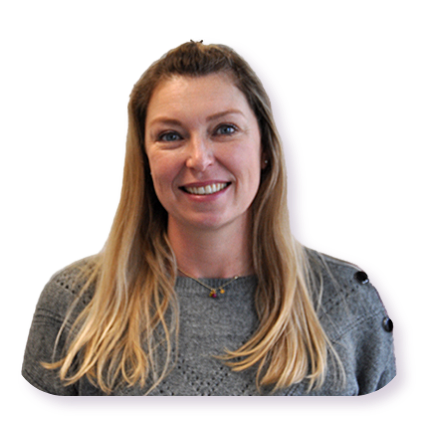 Célia Charlet
CRM Project Manager
No results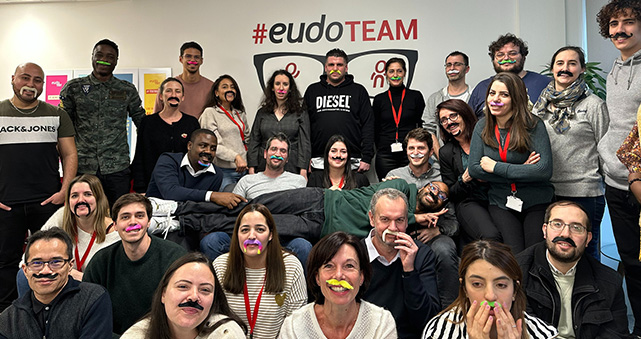 Humble but proud to support our clients every day and help them develop a unique connection with each of their contacts.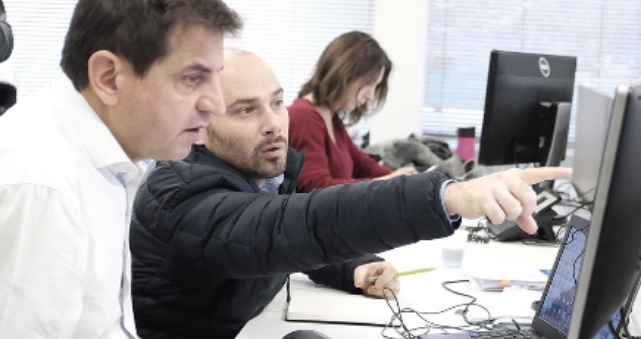 It is thanks to the work of an entire team that we can celebrate the success of your project together.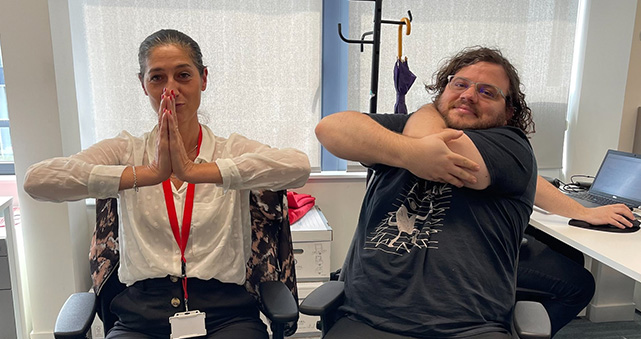 Each project is unique and requires a specific approach. We learn from them to continuously improve our services.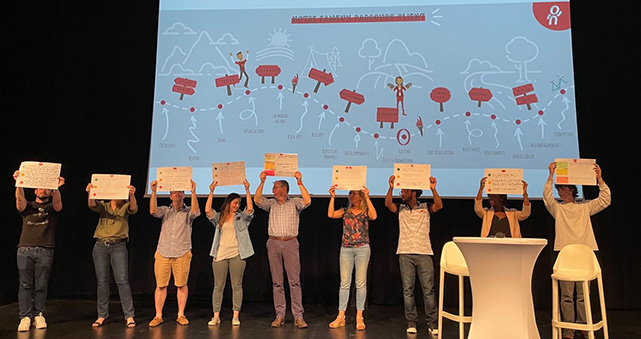 We develop solutions to make you more efficient on a daily basis. It is a goal that drives us every day! Julien
Software Architect
What I like about Eudonet is the variety of missions and the technical challenges we encounter every day. Mylène
Marketing Manager for NPOs
All the small official and informal events are what make me describe this great team as a big family. Agneta
Commercial Engineer for NPOs
Finding the right solution to optimize the impact of associations is made possible thanks to the flexibility of our tool and the collaboration between our clients and our project teams.
Want to know more about Eudonet Group?